Two students from Manchester School of Architecture received prestigious honours at the Royal Institute of British Architects (RIBA) President's Medals Student Awards.
The RIBA President's Medals recognise the best up and coming architects and their projects, with two students from Manchester School of Architecture (MSA) picking up an award and commendations.
Nadir Mahmood (pictured below) was awarded a Silver Medal commendation for his project Nirvana as well as the Serjeant Award for Excellence in Architectural Drawing. The project intends to help decolonise India's anti-hijra sentiments by celebrating their queer mecca, whilst providing a sustainable solution to the socio-spatial marginality that the community continues to face.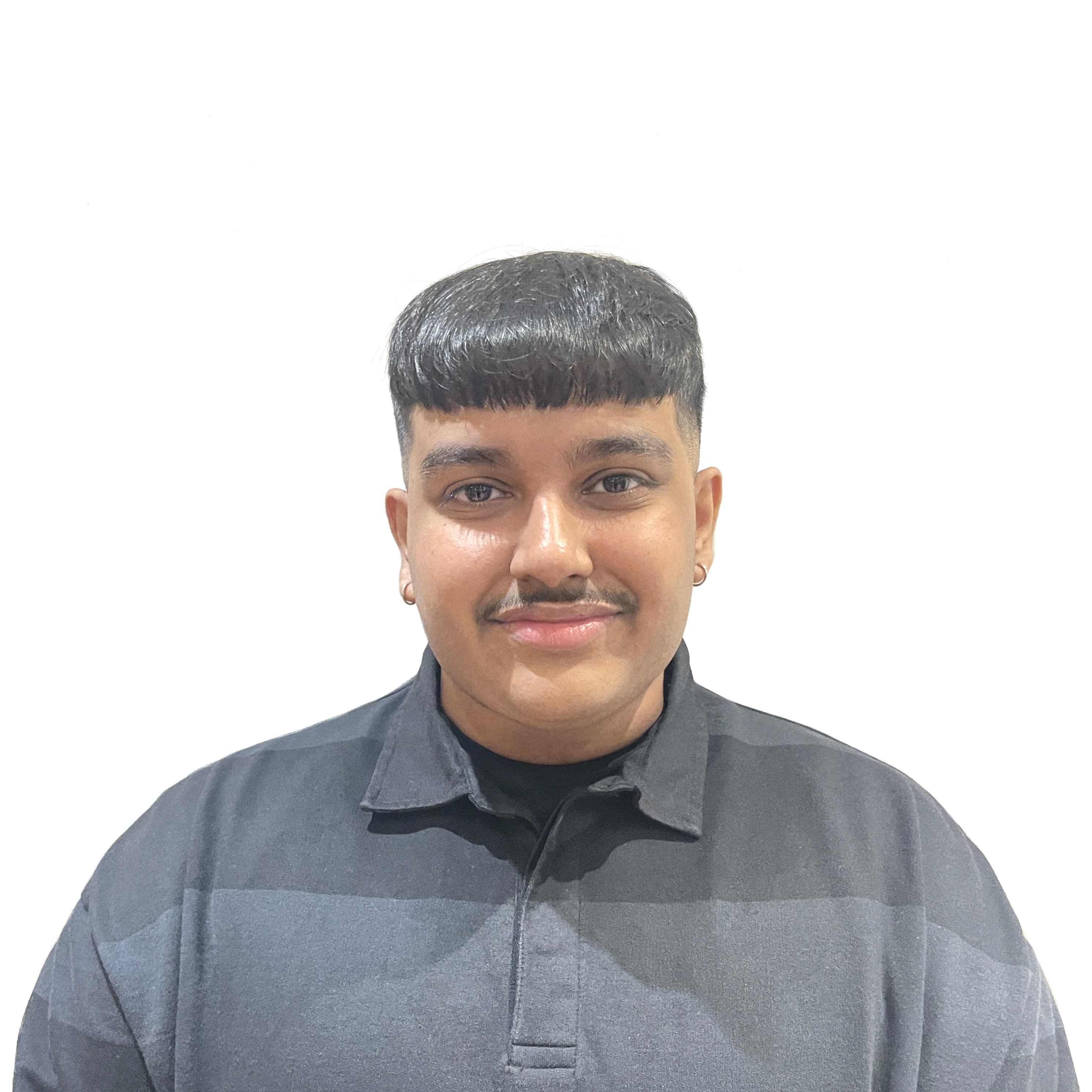 Mohsin Ali was awarded a Dissertation Medal commendation for Mapping Migrant Trajectories: A Study of South Asians in Diaspora through the Bradford High Street. This research paper is a rework of the B. Sandford Taylor Photography Studio on Manningham Lane in Bradford as a trans-global high street space in a post-colonial dialogue between centre and diaspora in Bradford.
Mohsin (pictured below) said: "Collaborating with post-colonial migrants from Bradford and unearthing their stories of migration through personal and local archives of family photographs has been an incredible experience. Manchester Met have been massively supportive in helping me to develop my own artistry and research specialism throughout my time at the school."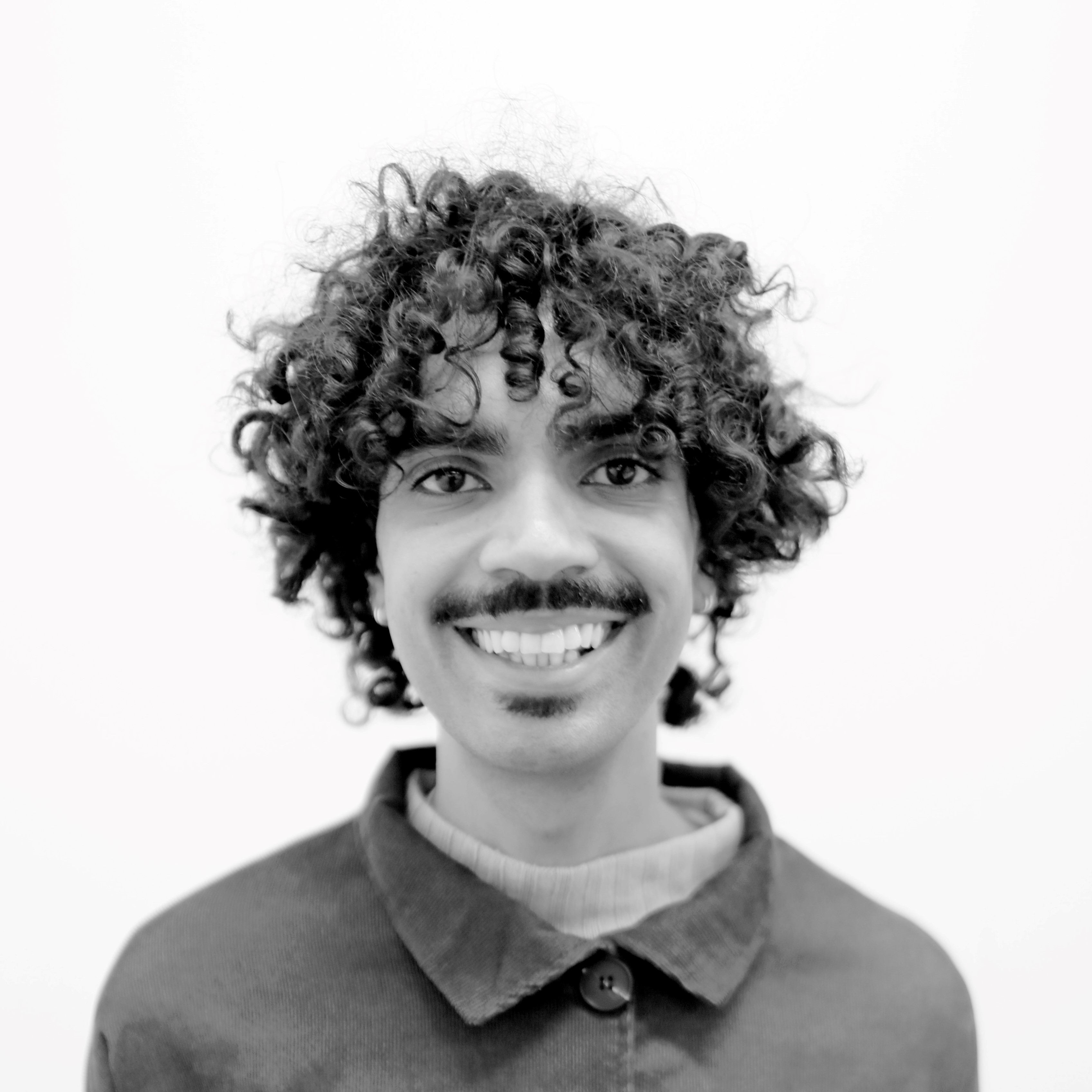 The students were nominated by the Manchester School of Architecture which is a joint school between Manchester Metropolitan University and the University of Manchester. MSA has been named in the top 10 of the QS World Subject Rankings for architecture.
Professor Kevin Singh, Head of MSA, said: "Congratulations to both students; we are thrilled that their projects were recognised with the best from across the globe in a record year of entries. The commendations and award are a ringing endorsement of the excellence of the staff, students, and school as a whole."